AMBULANCE DISPATCH: 785.643.6888
Life Touch EMS ambulance services the Kansas area with critical care, Advanced Life Support (ALS), and Basic Life Support (BLS) ground transportation.
Emergent Transports
Non-Emergent Transports
Bariatric Transports
Hospice Transfers
Medical Standbys
Critical Care
Advanced Life Support (ALS)
Basic Life Support (BLS)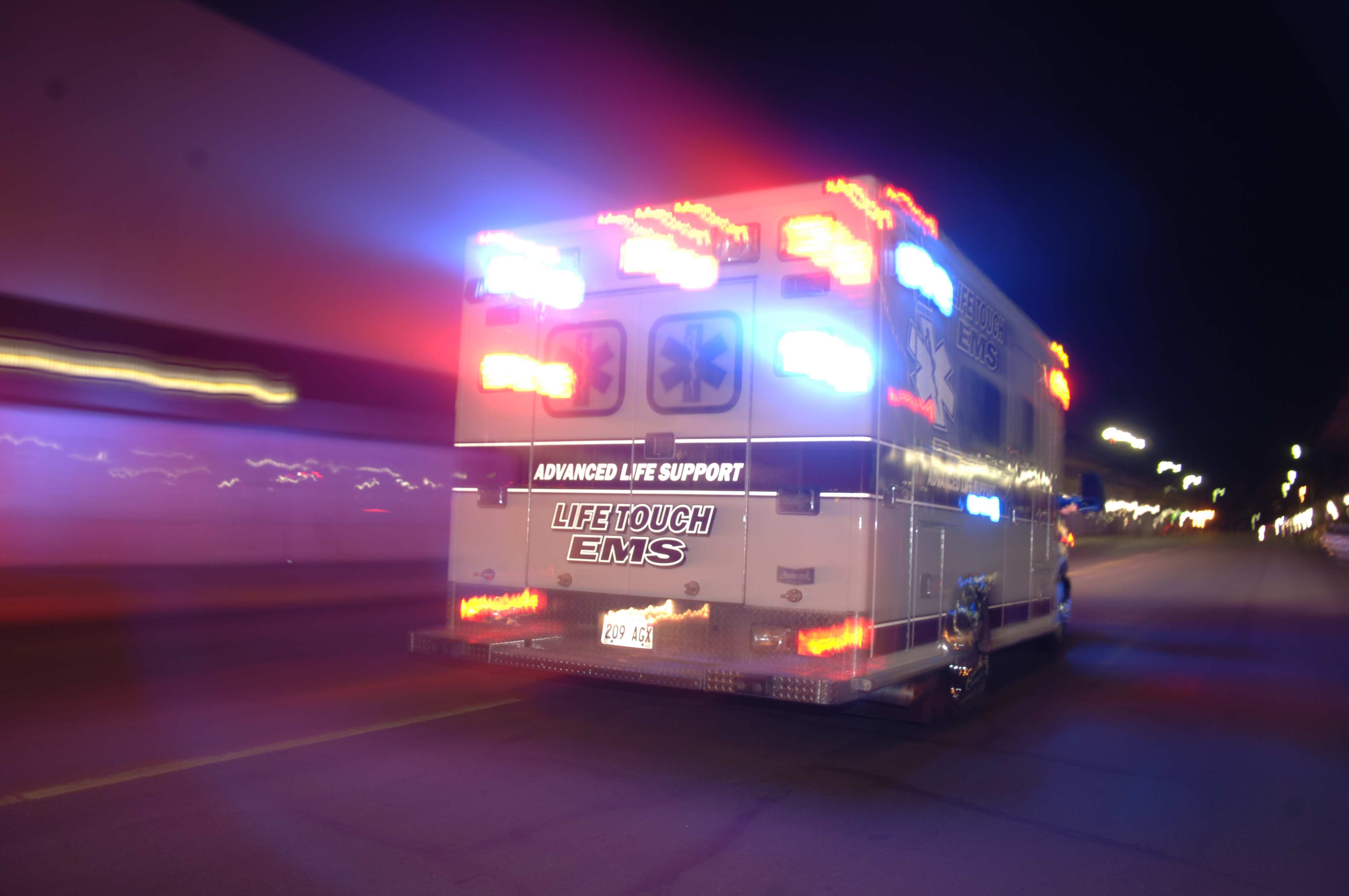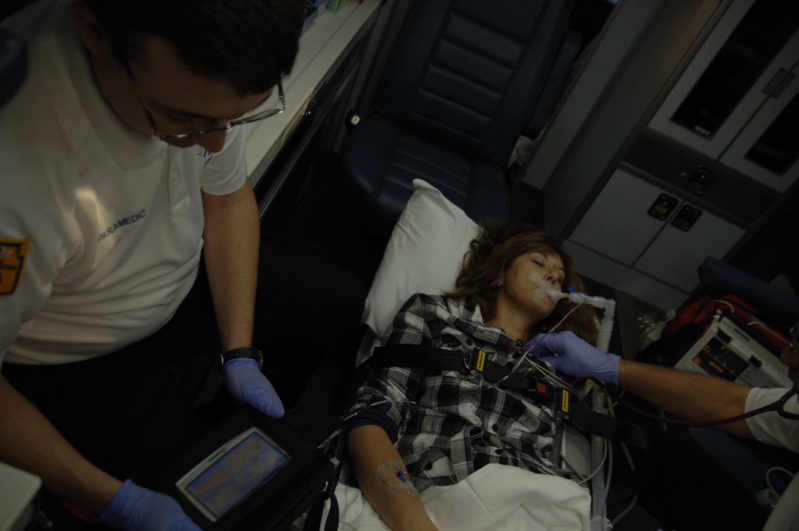 We are constantly updating our equipment and training so we can maintain the high standard of care that we provide our patients.
Two Channel IV Infusion pump
Zoll 12 Lead Cardiac Monitor and Defibrillator
Stryker Power Pro Cot
Bariatric Cot
Portable Ventilator
End Tidal CO2 Monitor
Life Touch EMS is staffed with Kansas Certified Paramedics, AEMT and EMT.
Certified Paramedics
ACLS – Advanced Cardiac Life Support
PALS – Pediatric Advanced Life Support
American Heart Association CPR & First Aid Training
Let our team provide the care you deserve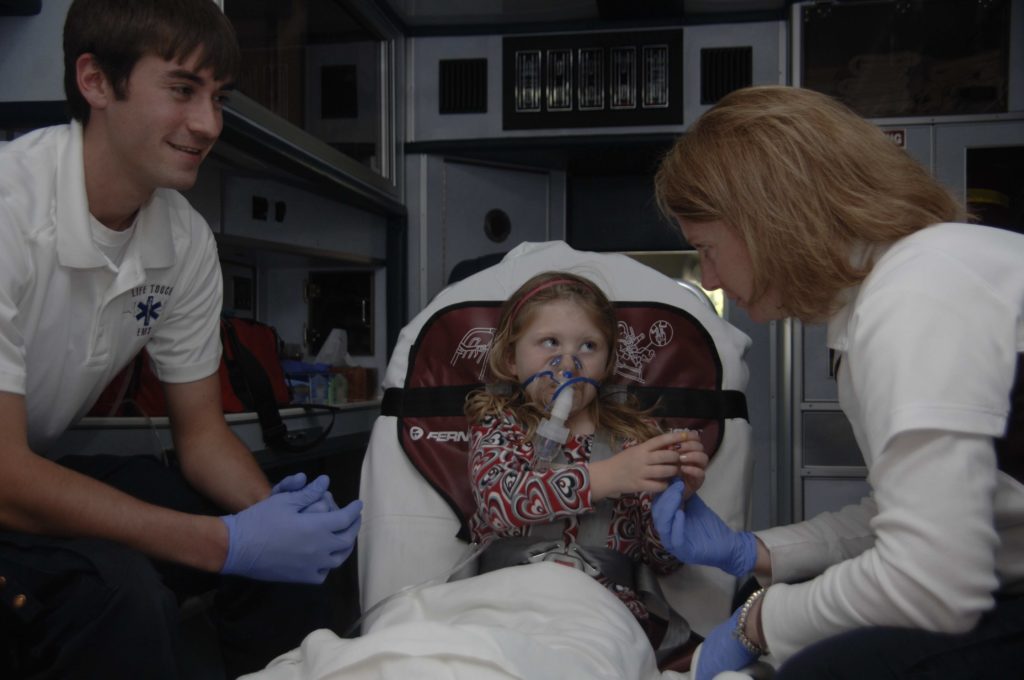 Why Choose Life Touch EMS?
At Life Touch EMS, our family takes care of patients like they are members of our own family, and we know there is a lot at stake each time we take your precious cargo somewhere in one of our ambulances. We live right here in the local community, raising our children and contributing in every way possible. Our families' reputations earned over decades here in Salina hangs in the balance of how we treat each and every client and each and every patient. Honoring your invitation to serve, we are also partnering with local health care providers to preserve patients' continuity of care and to facilitate the best patient care practices available anywhere. Trust our team to be a health care resource for you and your family.